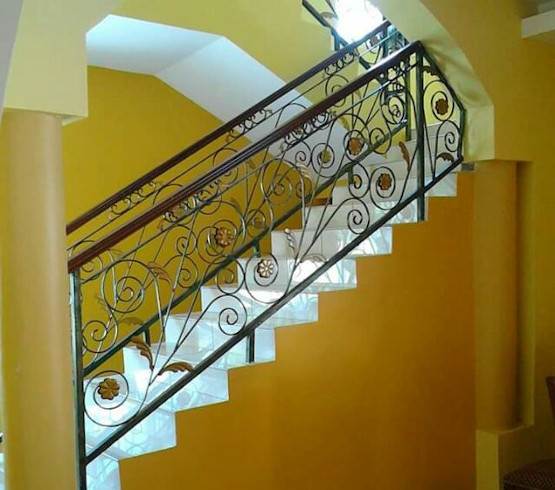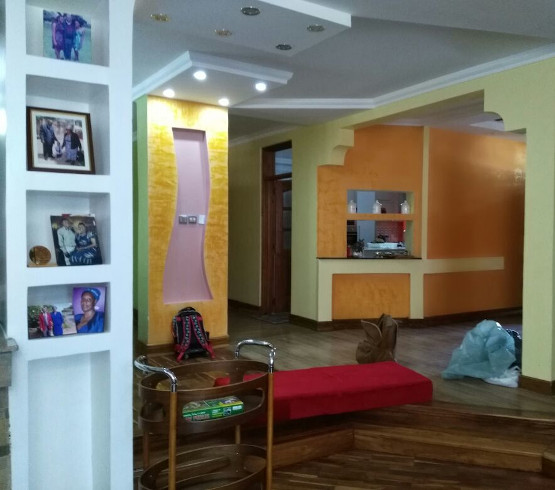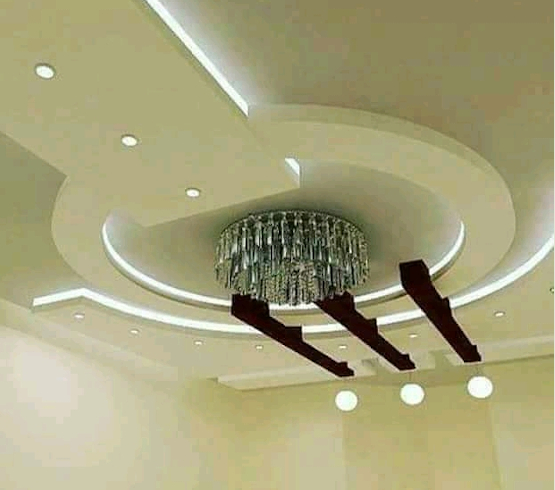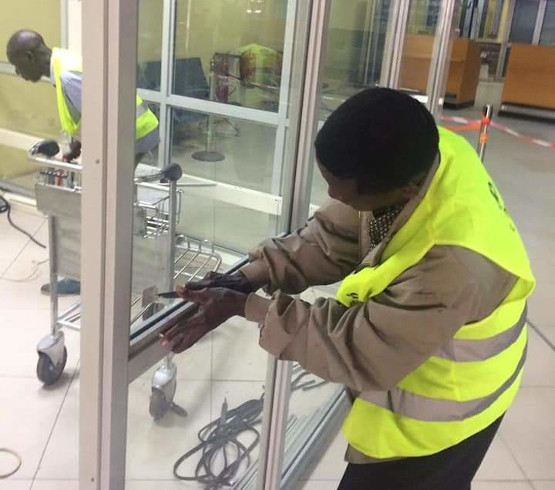 Welcome to Royal Prime Agencies Ltd. A Construction services company, A Contractor, duly registered with National Construction Authority (NCA). Our specialty is in Buildings, Roads and Water.
We pride ourselves in delivering top notch solutions especially in construction of buildings both interior and exterior finishing. We also deliver well done buildings, fully built and finished to our client's satisfaction.
Our Core Values
As a company, and as individuals, we value:
Integrity
Honesty
Openness
Personal excellence
Constructive self-criticism
Continual self-improvement
Mutual respect
We are committed to our customers and partners and have a passion for technology.
We hold ourselves accountable to our customers, shareholders, partners, and employees by honoring our commitments, providing results, and striving for the highest quality.